Our Services
General Contracting specializing in doors, windows, fences and decks.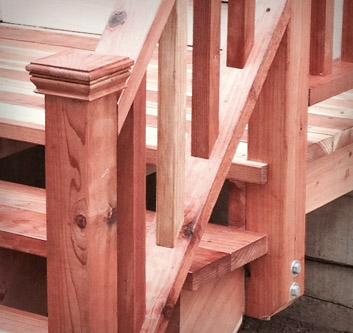 Decks | Porches | Fences
We construct new decks, porches and columns, or repair existing ones. We assist in design and offer work in several materials including redwood, Douglas Fir and new materials such as Ipe—Brazilian Redwood.
Drywall | Paint | Stucco
If you need patching or a complete re-do of your drywall, we will come in after the plumbers and electricians and restore your home back to it's original or improved condition.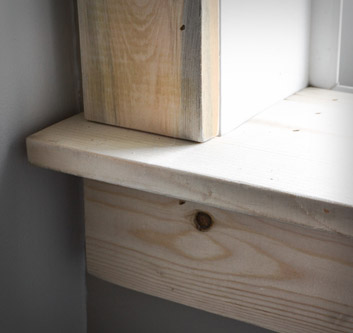 Windows | Doors | Fine Carpentry
We do installation, beginning to end, remove old windows or refurbish existing, sand new doors, and install finish molding.